Our process
MASTERS OF CO-CREATION
PRO components are the result of a unique collaboration between professional riders and experienced engineers. The riders tell the engineers what attributes they need to succeed in their discipline – stiffness, weight, shape, dimensions adjustment. The engineers make those attributes a reality, using their design expertise and materials knowledge to deliver the desired characteristics. Prototypes are tested on the road or trail by the riders, and the feedback used to refine and improve the finished product. Every PRO component comes from the combined expertise of professional riders and leading engineers, and the results benefit every rider. We work with road, track, cyclocross and mountain bike riders, with different specialisms within those disciplines – sprinters, climbers, freeriders, XC racers, downhillers. Every pro rider has different needs, and the same is true of recreational or sports riders – you benefit from their experience.
TESTING
DESIGNING BIKE COMPONENTS IS HARD. RIDERS MAKE CONTRADICTORY DEMANDS ON THEIR EQUIPMENT – STRONG YET LIGHT, STIFF YET COMFORTABLE
And the exact balance between these attributes is different for every discipline. Fortunately, our engineers and research and development team thrive on a challenge. These are the kinds of problems that they love to solve, and they have the skills, expertise and resources to do so. From the first sketches on the drawing board, through feedback from professional athletes to prototypes and real-world testing, at PRO we know how to develop advanced components. Our unique collaborations with riders like Thomas Vanderham, the Athertons and road teams Sky, Orica-Bike Exchange and FDJ-.fr help us to make our components better than ever. And the beauty of it is that every cyclist can reap the benefits.

MEET OUR FIELD ENGINEERS: ROAD
Professional riders from Team Sky and FDJ.fr rely on PRO components to deliver results. The best materials, cutting-edge engineering and real-world testing means that PRO equipment gives them an edge, whether sprinters, climbers or all-rounders. You can get that edge too, and you don't have to be a professional racer to feel the difference. PRO road components give you the perfect balance between strength, weight, stiffness, ergonomics and aerodynamics, with options for every riding style and budget

MEET OUR FIELD ENGINEERS: TRIATHLON
In the race against the clock, fractions of seconds count. That's where PRO's aero handlebars come in. Whether it's a time trial or a triathlon, PRO's long experience working with professional athletes mean that our aero bars set the standard. Fast and efficient for a short prologue or maximum performance over the Ironman distance, PRO has the solution for you. Our range includes clip-on aero extensions all the way through to integrated monococque carbon fibre bars that can be customised with millimeter precision. Every part has been extensively tested both in the wind tunnel and out on the road!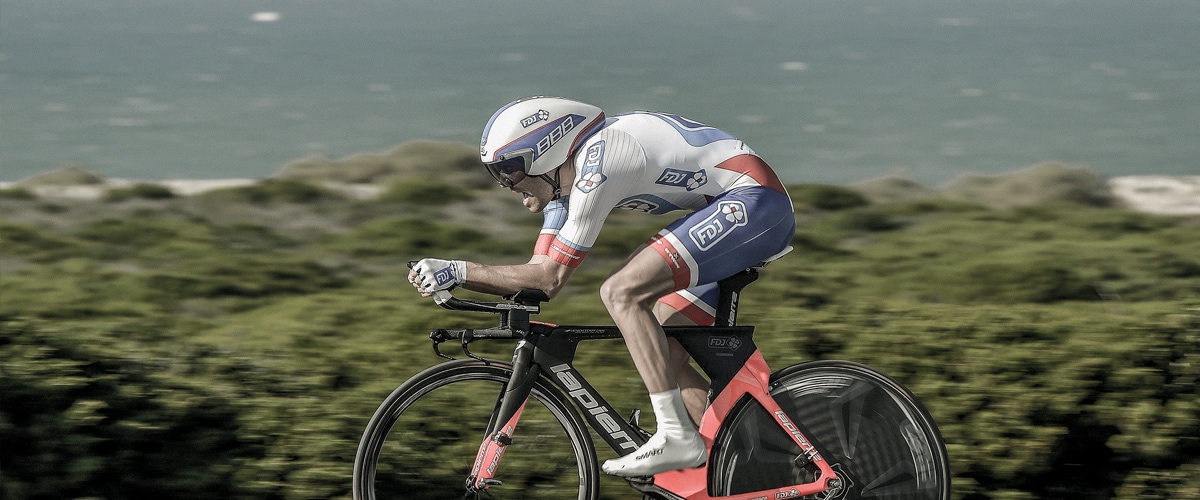 MEET OUR FIELD ENGINEERS: MTB
PRO mountain bike components push back boundaries so that you can do the same. In collaboration with some of the world's best riders, we've developed parts that meet the demands of the most extreme mountain bikers, with just the right combination of weight, durability, ergonomics and stiffness. Whether you choose to race cross-country, downhill or enduro or just ride for kicks, we have the right components for you. If you seek adventure and new trails, the light yet robust Tharsis parts are for you. All-mountain riders will benefit from our sturdy Koryak components, with FRS offering the strength and stiffness that freeriders demand.