PRO Aerofuel Saddle
Stainless
142mm with anatomic recess area optimized for tri/tt riding
Lightweight EVA padding for optimal support and comfort
Antislip topcover, for a stable riding position
Shortest base for ultimate forward positioning
Stiff and lightweight carbon reinforced polymer inmoulded construction
Where to buy
Jump to specifications
Co-Creation
At PRO we have a simple mission: To work together with the best people in the world to make the best products in the world. That's why we work with the best riders, designers, engineers and Bikefitting.com to co-create the products you use.

This website uses cookies to improve your experience.
FIND YOUR BEST RIDING SADDLE
Find your perfect saddle in just a few steps with the renewed PRO Saddle Selector. Based on a series of questions regarding body geometry and riding style, the PRO Saddle Selector helps accurately guide you to the perfect saddle. Simply walk through the questions. The PRO Saddle Selector does the rest.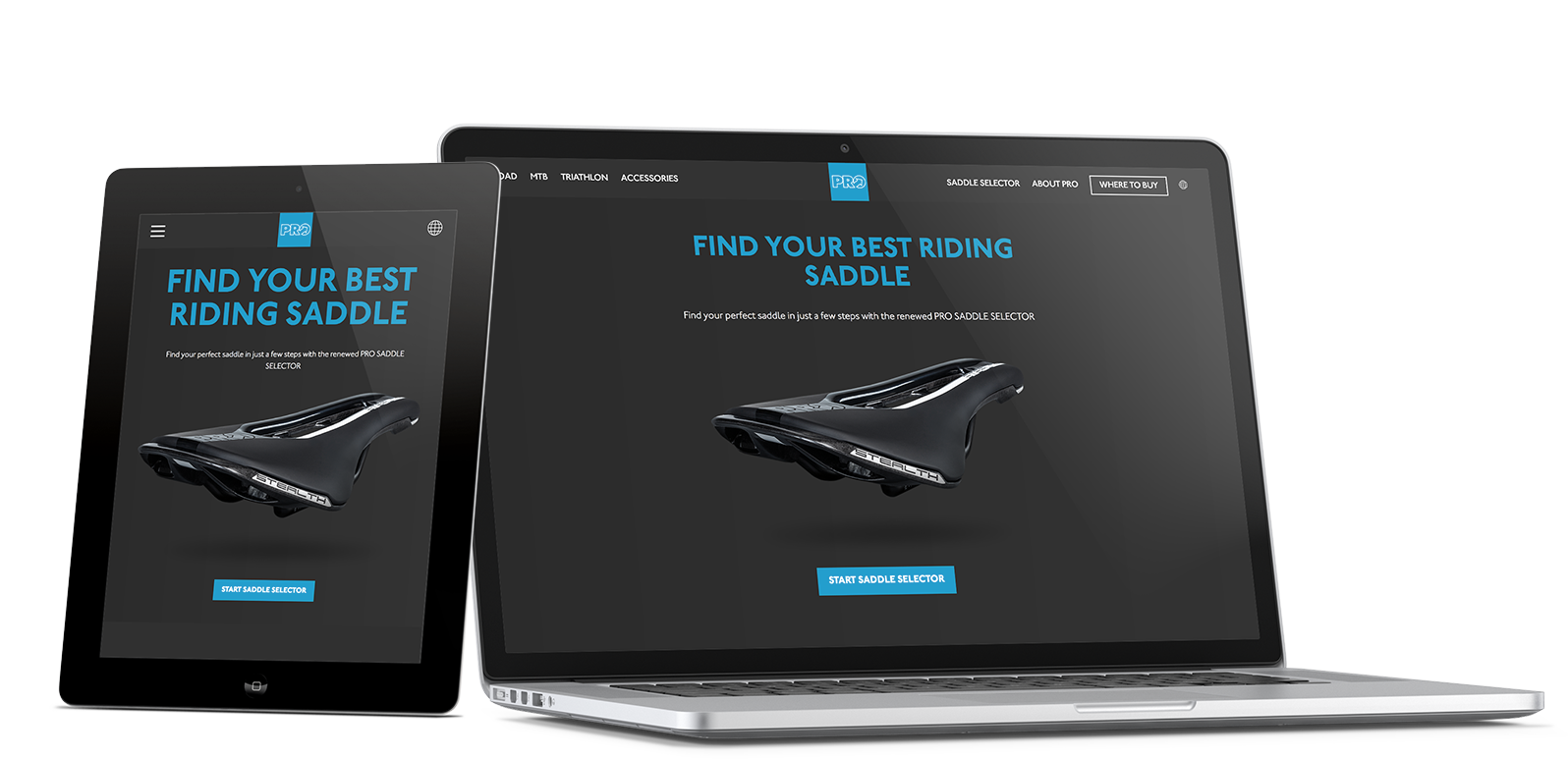 FIND A LOCAL DEALER
Want to know where to buy your new saddle?